Welcome to Gasgous Group , we are a series of companies that open their hands for opportunities and growing . Gasgous Group Is one of the leading companies in Iraq, established in 1975 in Baghdad. Our main business in the field of distribution, marketing for public and private market.
Fully Iraqi professional owner & staff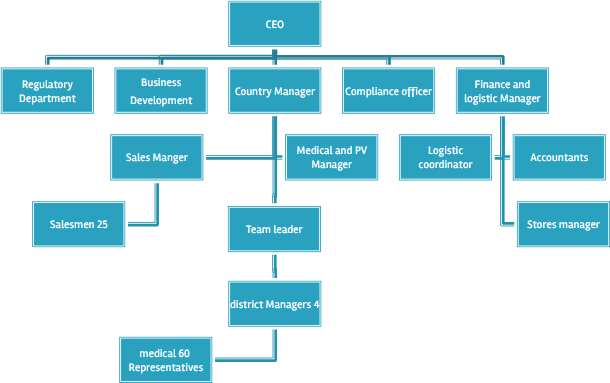 Our Branches
Headquarter in Baghdad, 2 branches reporting to the HQ , one of them is in Kurdistan region of Iraq and another office in Basrah (south of Iraq).
Liaison office in Amman for the management and communication between the multinational companies and local Iraqi market.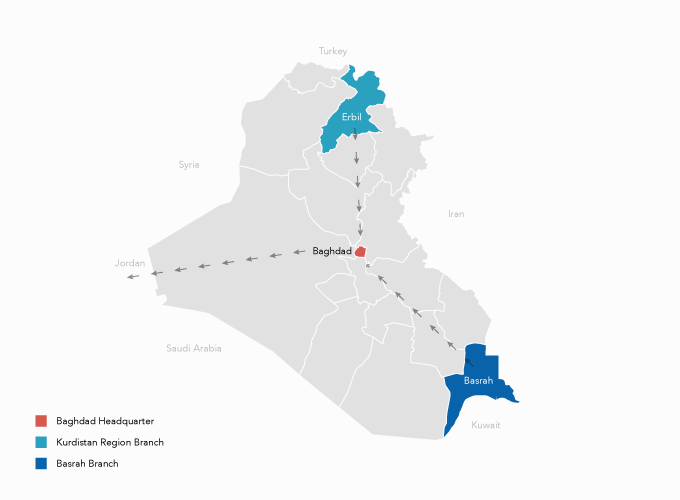 Professional strategies for participating in tenders,bidding,negotiations,pricing,…etc
Strong and solid finance,with impressive history with 1st class Banks in Jordan and Iraq.
Our staff are qualified to make feasibility studies,marketing studies,pricing,…etc
Gasgous Group are well computerized system in Iraq with connection with Jordan office.
Our staff including medical reps are well trained for pharmacovigilance system
Our Offices
Said Gasgous Scientific Bureau – Baghdad
Shams Anahar – Jordan
Dawakom – Baghdad
Qimat AL Rabieh – Baghdad